BEM ASSET MANAGEMENT
A portal for managing real estate life cycle information.
Property Information
Multi projects
Document Management
Contracts
Notifications
QR Codes
SSO (Single sign-on)
Dynamic User Rights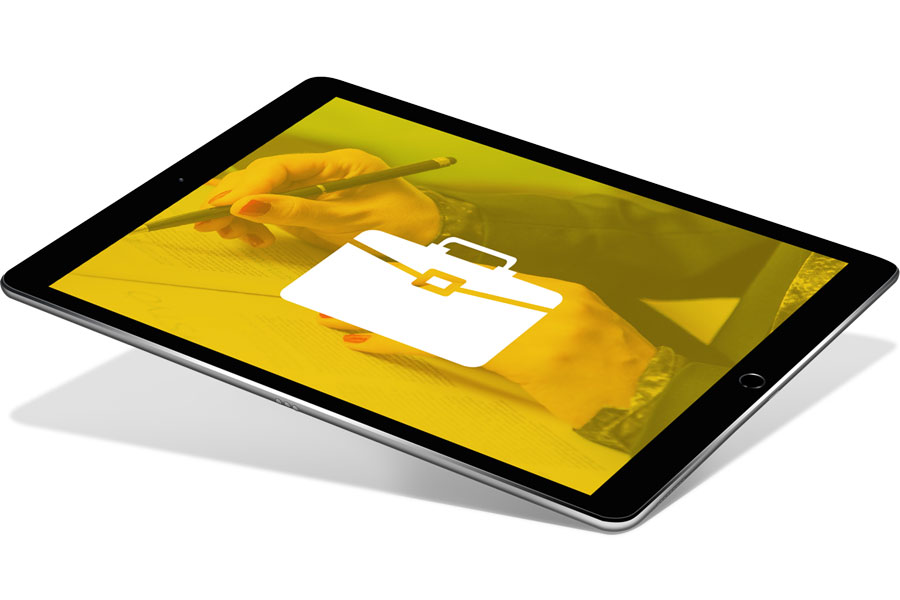 A real estate register for managing basic real estate information
All your project information in one place
A logical, metadata-based document management service for sites, properties and land
Transparent and effective contract management even for larger portfolios
Construction work reports to tax administration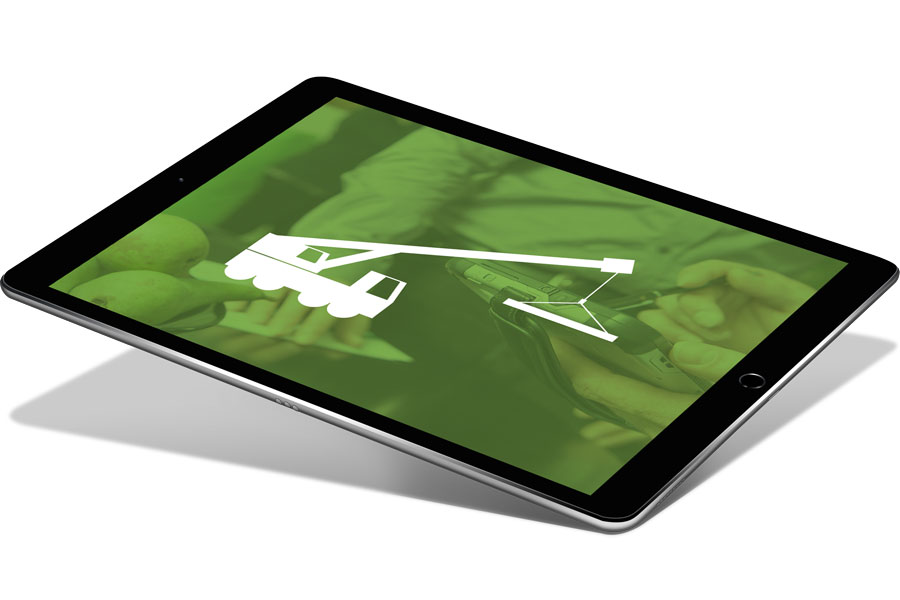 BEM PROJECT MANAGEMENT
Information management for projects.
Projects
Competitive Tendering
Small Projects
Mobile audits for construction
User-friendly project bank for larger projects, but also for small-scale investment projects and maintenance activity
Documentation management throughout project
All project information stored in one place and accessible to all parties
Electronic tendering for construction management projects in line with Act on Public Contracts
Mobile on-site safety, quality and cleanliness inspections
BEM PROPERTY MANAGEMENT
Information management for properties.
Maintenance

Maintenance Diary
Service Requests
Service Calendar
Separately Billed Work

Systems and Facilities
Upkeep Program
Surveys and Reviews
Mobile audits for property management
From maintenance plans to proper maintenance programmes
Recurring maintenance and inspections carried out on time
Historic data available for access and analysis
Increased transparency in building maintenance
Site information, material maintenance instructions as well as technical specifications easy to access and update
Mobile assessments delivering improved efficiency across inspections and quality measurement
CONSULTANT SERVICES
We offer consultant services to ensure the efficient and successful implementation and use of our software in all user groups. In addition all our customers enjoy the services of a dedicated account manager.
Their role is to ensure that you make the most of the services you have chosen.
Efficient and successful implementation
Training services
Ongoing customer and user support
Maintenance book coordination