Our services are designed to meet all your information management needs throughout a building's entire life-cycle.
Buildercom Ltd – A Reliable Partner for
Built Environment Information Management
Buildercom is a leading information management service provider for construction and real estate maintenance industries in Finland. Buildercom services are used by more than 50.000 professionals from more than 8.000 companies in thousands of projects and facilities in Finland.
Buildercom specialises exclusively in the management of building life-cycle information. As we focus on just one specialist area, we are ideally placed to develop our services and expertise on an ongoing basis to accurately match the needs of our customers.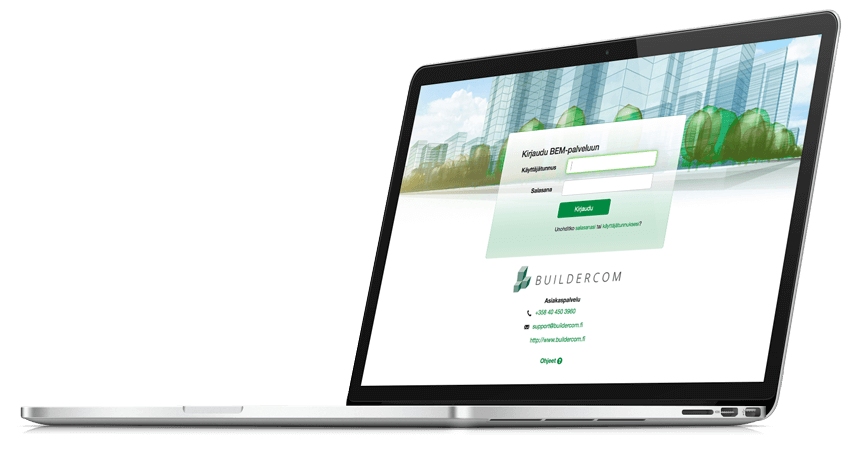 Over
400
property owners and constructors are choosing us

Over
12 000
facilities in our service

Over
16 000
project banks in our service

Over
8 000
companies linked to our services

Over
55 000
professionals use our services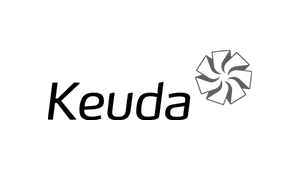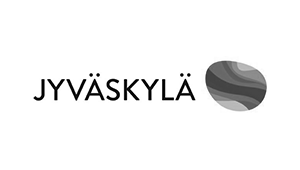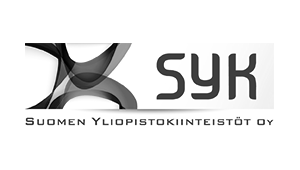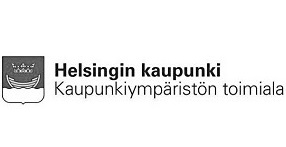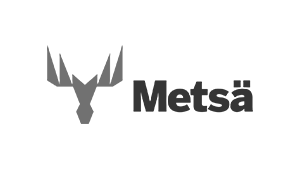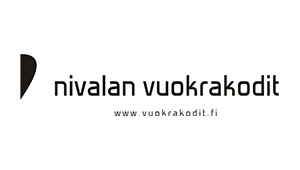 A reliable partner for all your built environment information management needs.
Please fill in the form
to contact us.
OFFICES
Jyväskylä
Mattilanniemi 6-8
40100 Jyväskylä, Finland
Helsinki
Fredriksberginkatu 2
00240 Helsinki, Finland
INVOICING ADDRESS
Business ID: 2463542-2
OVT: 003724635422
Operator: 003714377140 (Ropo Capital Oy)