Buildercom Ltd
A Realiable Partner for Built Environment Information Management.
Buildercom is a leading information management service provider for construction and real estate maintenance industries in Finland. Buildercom's services are used by more than 65.000 professionals from more than 8.000 companies in thousands of projects and facilities in Finland.
Over
600
property owners and constructors are choosing us
Over
13K
facilities in our service
Over
18K
project banks in our service
Over
8K
companies linked to our service
Over
65K
professionals use our service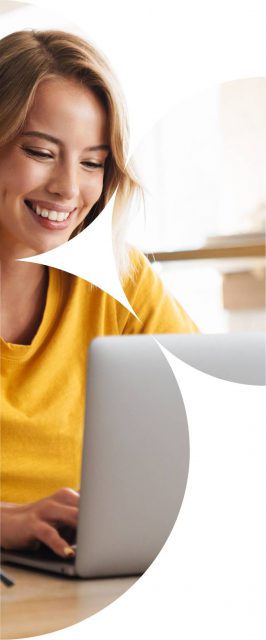 Consultant Services
We also offer consultant services to ensure the efficient and successful implementation and use of our software in all user groups.
In addition all our customers enjoy the services of a dedicated key account manager. Their role is to ensure that you make the most of the services you have chosen.
Efficient and successful implementation
Training services
Ongoing customer and user support
Maintenance book coordination
Contact us and we'll get back to you!